Wausau WI single family For Sale in Wausau, Wisconsin For Sale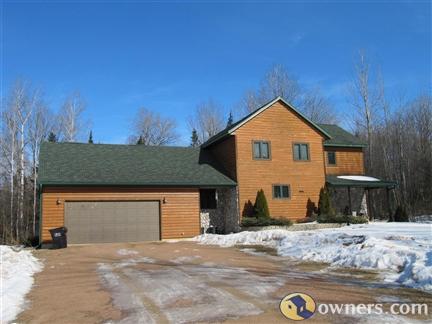 Price: $264,900
Type: Wanted rentals, For Sale - Private.

City: Wausau
State: Wi
Zip: xxxx3
Price: $xxxx00
Single Family Home for sale by owner in Wausau, WI xxxx3. LOOK NO FURTHER!! This well-loved, 2-story, 3 bedroom, 2.5 bath home with full basement has everything you're looking for! Two-car attached garage Spacious rooms, oak railings, fireplace, vaulted ceilings, matching oak cabinets throughout, and large deck. Eat-in kitchen with wood flooring and appliances, pantry, and oak cabinets. First floor laundry with 42" oak cabinets for storage. Expanded family room, fireplace. Expanded master suite with walk-in closet. Fini...
Source: http://www.forsalebyownerbuyersguide.com/ForSaleByOwnerHomes/PropertyDetail.aspx?id=xxxx668

1900 sq.ft 208 CENTRAL AVE
City: Sparta State: WI Zip: 54656-1649 Price: $90000 Property Type: Single Family Home Bed: 5 Bath: 2 Size: 1900...
Price: $90,000


3 sq.ft 2425 90th St
City: Sturtevant State: WI Zip: 53177-1929 Price: $122000 Property Type: Single Family Home Bed: 4 Bath: 2 Size: 3...
Price: $122,000


Price: $223,000


Price: $129,900


Price: $625,000